1- A strong environmental commitment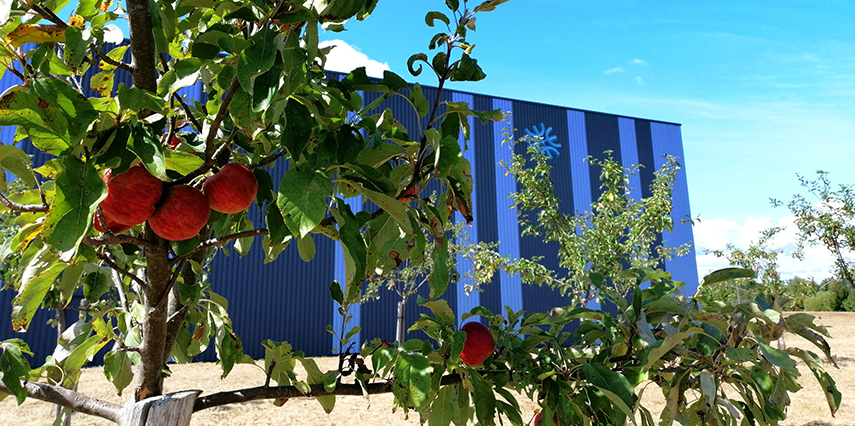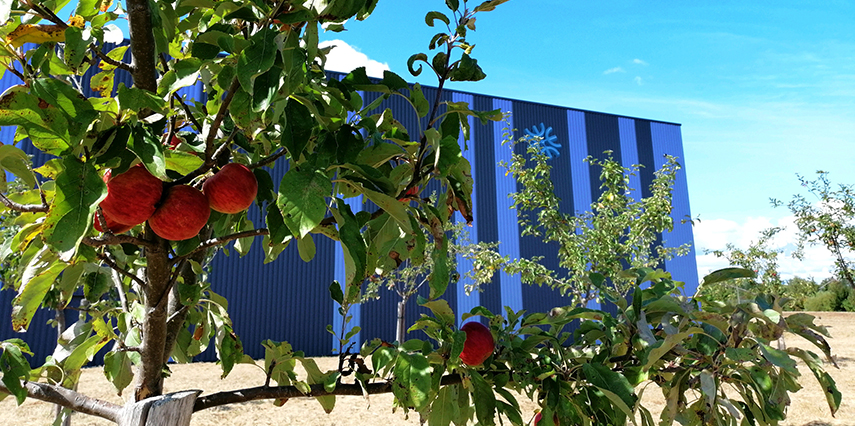 You are concerned about your environment? That's great, so are we! The environment footprint of our industry has long been a key issue in the design of our products. Although we organized our CSR policy in 2018, we have been working on these issues since the 2000s: we have always optimized the material content in our products, which are themselves made of recyclable and phthalate-free plastic. Our internal laboratory for collaborative innovation, called EP Lab – in which our customers are also involved – lets us work on circular economy year round.
2- For 60 years, a permanent progress culture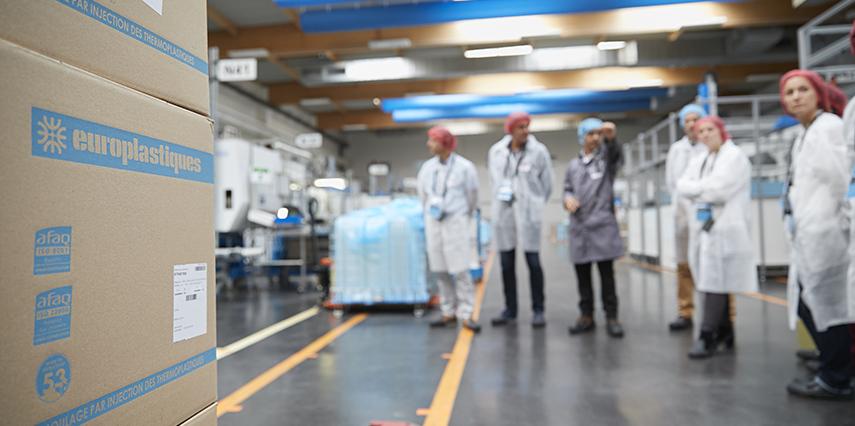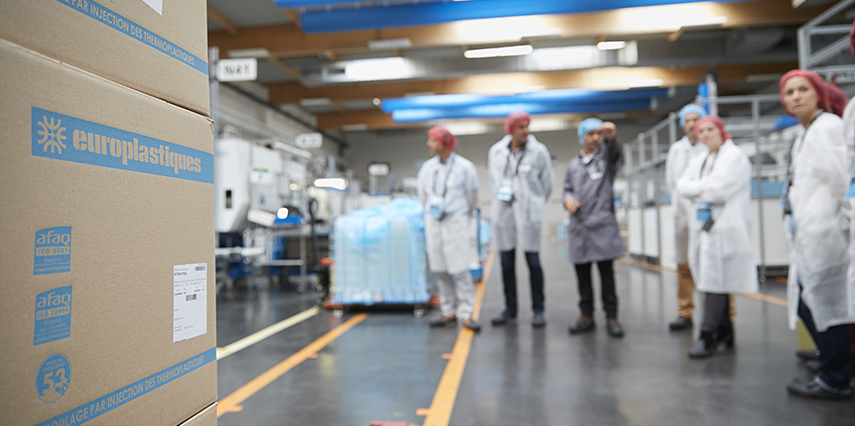 For 60 years, Europlastiques made a point to remain independent and create lasting relationships with all its partners, customers and suppliers. A long-term relationship that lets us learn from each other and grow together, learning lessons from our successes and failures, obsessed by the need to always do better!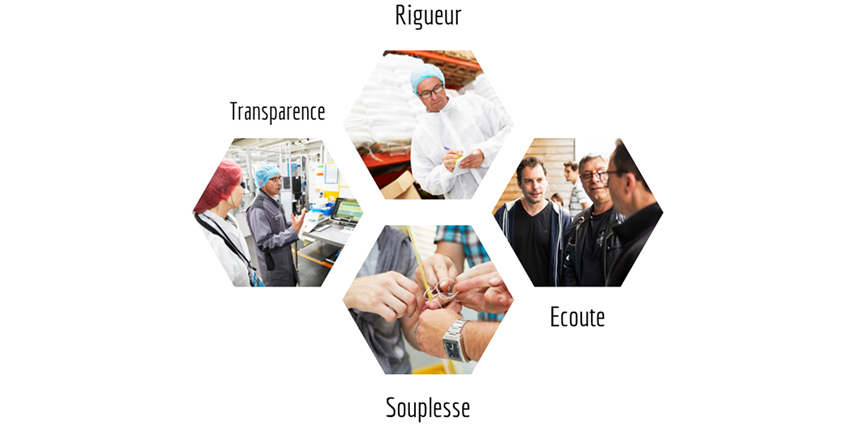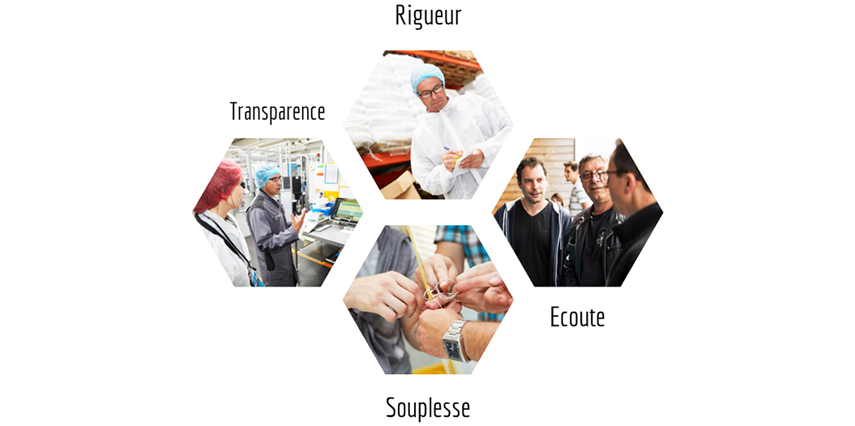 3- People skills mean a lot to us
Our management is based on: respecting people, a scalable organization, individual responsibility and trust. Creative minds are welcome at all levels. The values conveyed to the staff are Transparency, Thoroughness, Listening and Flexibility.
4- A pleasant working environment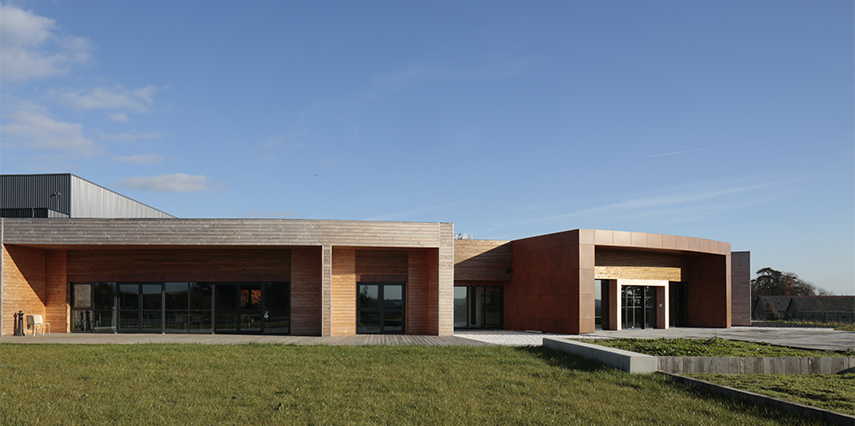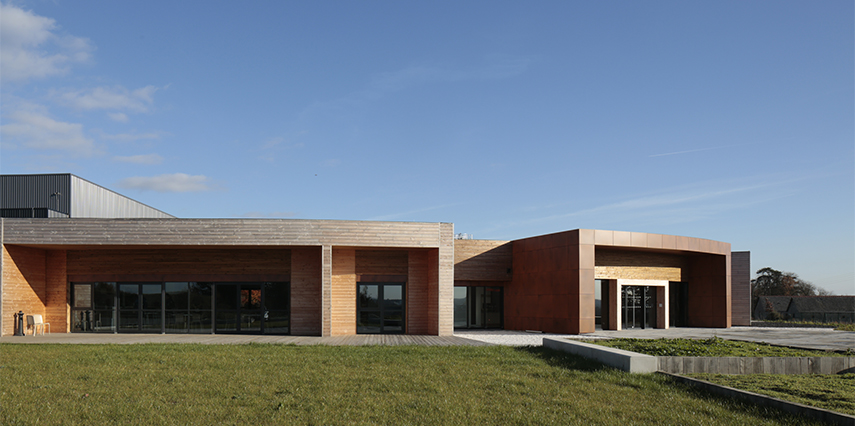 The quality of the Work environment is a priority. Our production site, called "La Ruche "the Beehive", is our pride and joy. An exceptional working environment designed – with and for – our employees. We are committed to the well-being of our employees and improve all the time the ergonomics of our workstations. We also have a reception desk with a concierge service. We have a shared garden and many sportsmen and women are part of The Team!
5- Local roots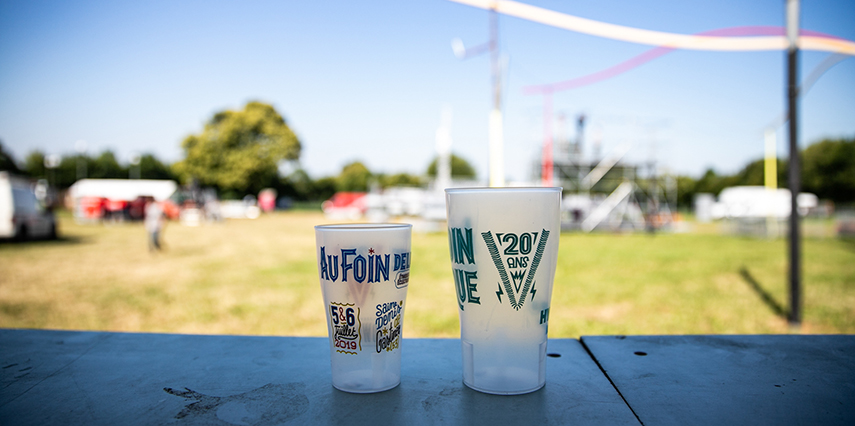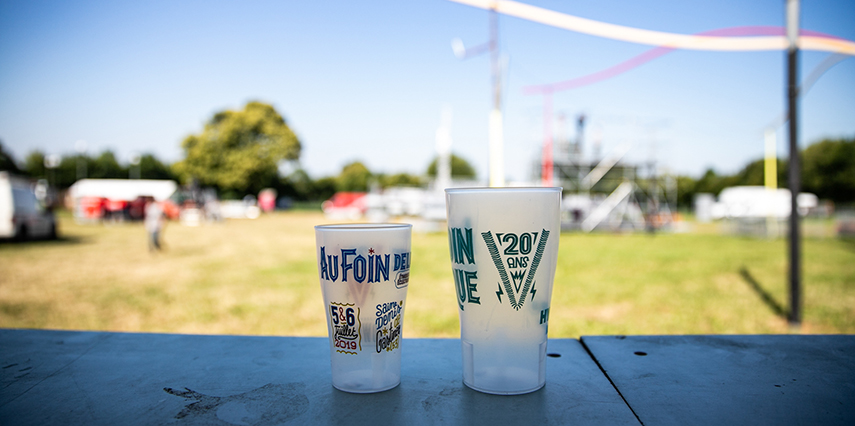 The Mayenne region attracts talents looking for a greener lifestyle. Did you know that nearly half of our employees are not from the Mayenne region ? You too, you can come and take a look at this Département which will welcome you with open arms and where they say: "M for Mayenne".
6- A global presence
When you join Europlastiques you join a company with an international outlook, in Quebec of course, but also in all the countries where the company exports its products, mainly Europe and North America.