Our commitment is part of an improvement program, initiated in 1994 as part of our Quality Management System, certified ISO 9001 and ISO 22000. In 1995, we were the first food packaging manufacturer to use filtered air in its workshops. Along the same line we implemented HACCP rules. This Quality commitment is based on the values and general policy of the company which define our mission and guide our strategic options.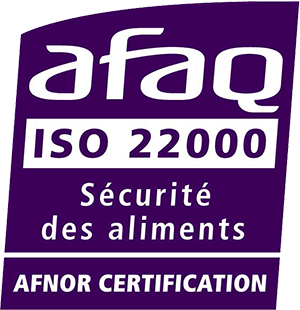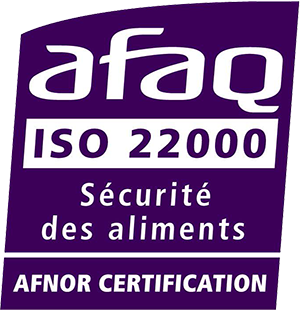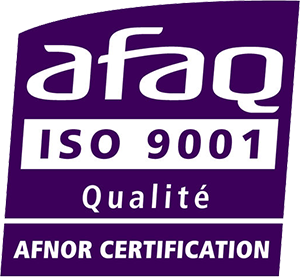 Our QHSE policy is based on several requirements :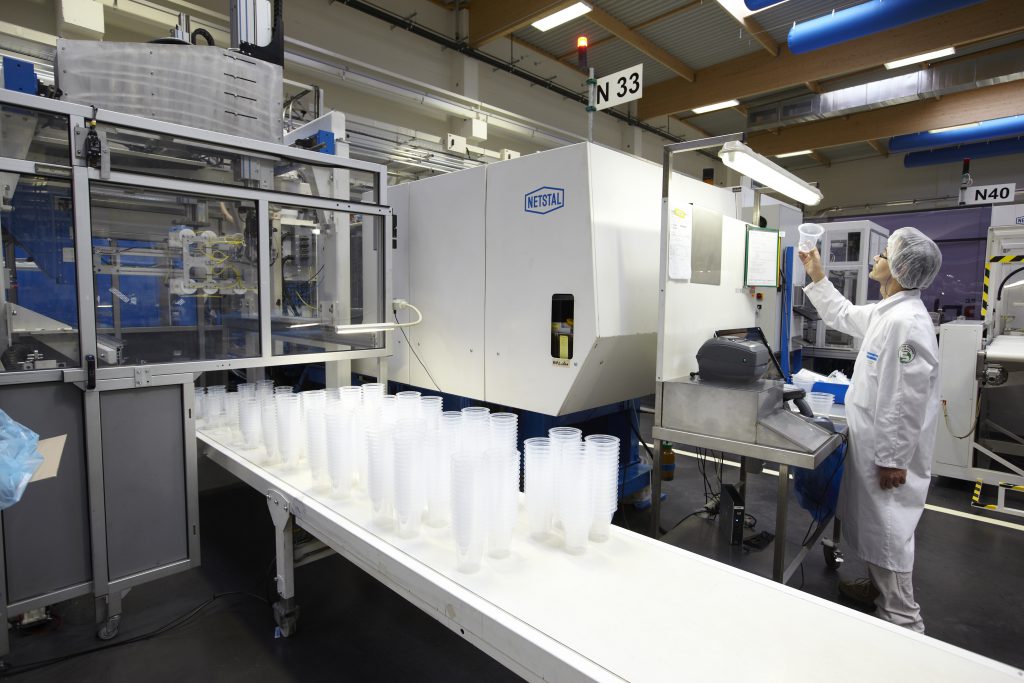 Listening to our customers and other stakeholders to adjust in a flexible and dynamic way to a constantly evolving market. In the current competitive environment, we are targeting international markets, developing digital technologies and deploying automation in our workshops.
To produce services and products compliant with current and future legal and regulatory requirements, we organized a strict follow-up and sharing information on the food compliance of our products. We are also involved in a sustained research and development program to market innovative products for recycling and eco-design.
To guarantee the best hygiene practices and an efficient level of food safety, based on the ISO 22 000 standard, with the support of our SDA team.
To retain control over the safety of our production facilities and prevent health and safety risks at workstations with the support of the Committee on Health, Safety and Working Conditions.
To follow a responsible environmental, social and ethical policy.
To do just that, we control waste and consumption. We favor local partners and responsible purchasing ethics (with the signature of a purchasing ethics charter with our suppliers). Finally, we are concerned by the well-being of our employees and we take action on that issue.