For over 60 years,
designer and producer
of injection-moulded
plastic food packaging
Discover
EUROPLASTIQUES is a family-run SME located in Mayenne, in the heart of the Grand Ouest Region, the breeding ground of the French agri-food industry. We design, produce and sell innovative and eco-responsible food packaging solutions using thermoplastic injection moulding.

ECODESIGN AT THE HEART OF OUR INNOVATIONS
Our innovation spirit is guided by eco-design. From idea to product, we seek to optimize our solutions. GOOK is a good example : a resealable cover eliminates the cover !
Read +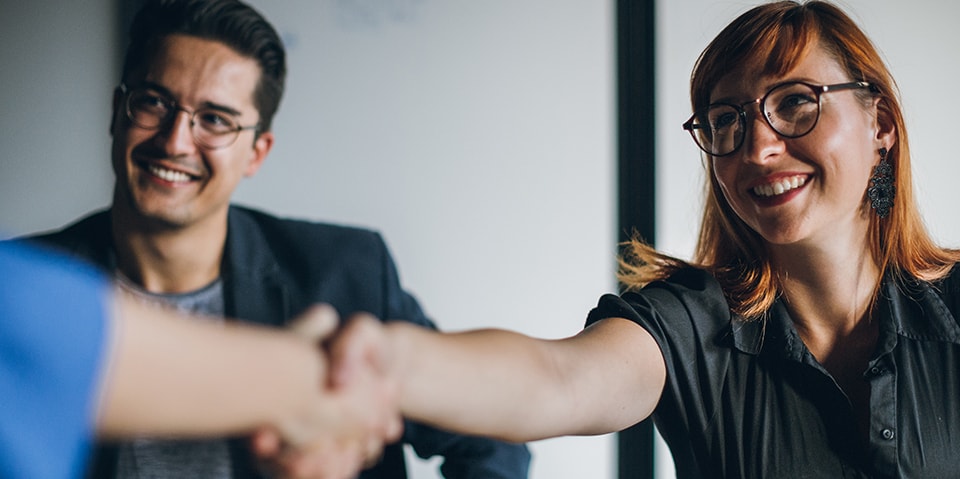 Join us!
Want to join a leading company that keeps its feet on the ground and its heart in the French Grand Ouest Region? Get in contact!
Consult our offers
FREQUENTLY ASKED QUESTIONS
What is plastic injection?
Plastic injection refers to the process of implementing thermoplastics. It consists of softening the integrated plastic in the form of pellets to brin […]
Read +
Are polypropylene containers recyclable?
Polypropylene is one of the recyclable plastic families. Once collected, it is sorted and pre-washed and then crushed into sequins that will be washed […]
Read +
What are the golden rules of recyclable plastic packaging?
1-To be single-material and to be able to be integrated to a recycling chain
2-To be composed of additives and/or dyes that will not disrupt sor […]
Read +