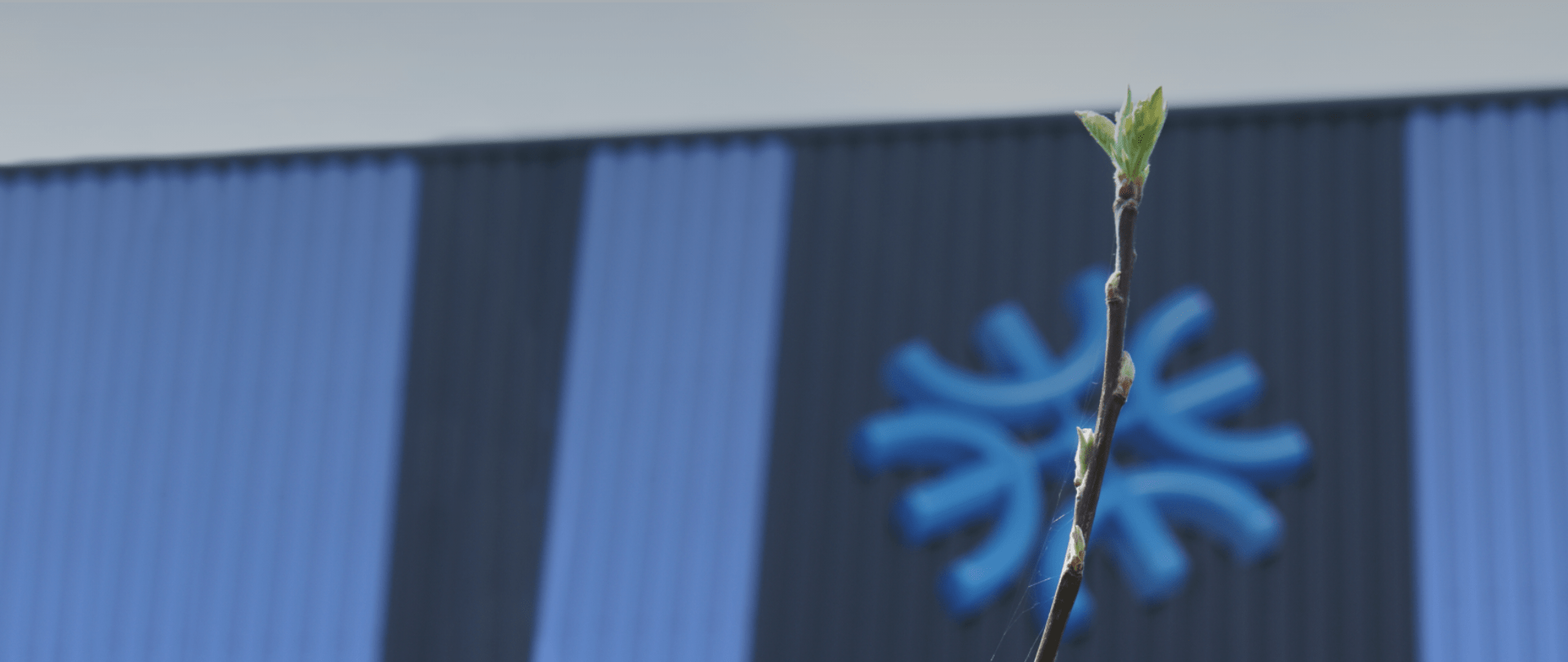 For over 60 years,
designer and producer
of injection-moulded
plastic food packaging
→ Learn more
Our
markets
As a specialist in packaging for the agri-food industry, our offering caters to all markets. We provide eco-designed packaging through plastic injection, material research, adaptation to your processes, as well as your logistic and preservation needs. We leverage our expertise to benefit your products and contribute to the responsible evolution of the agri-food chain. Our efforts include combating food waste, ensuring sanitary protection, and reducing environmental impacts.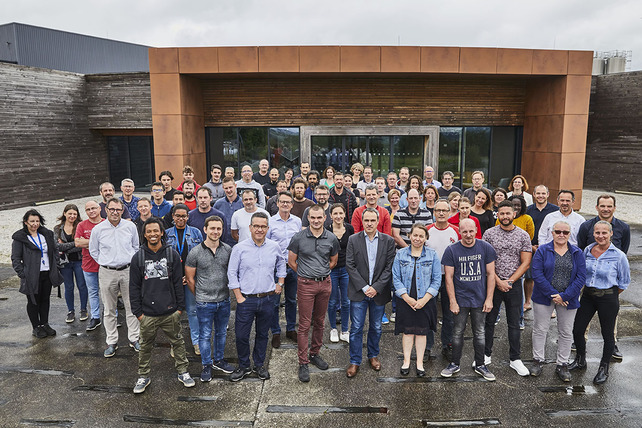 Our team
We are a family-owned group for three generations, born in the heart of the Grand-Ouest region, in Mayenne. Now present in France and Quebec, we are a team of 135 dedicated collaborators! Our mission is to design, produce, and distribute innovative and sustainable packaging solutions.
→ Learn more
-10%
of our greenhouse gas emissions related to our energy sources by 2023.
100%
of recyclable and single-material packaging.
60
Fruit trees.
FREQUENTLY ASKED QUESTIONS
What is plastic injection molding?
Plastic injection molding is a process used to manufacture thermoplastics. It involves heating the plastic material, typically in the form of pellets, to a molten state and then injecting it into a mold to shape and cool it. Plastic injection molding enables the production of complex, thin-walled shapes with a thickness as low as 0.5 mm, at a high production rate. The molded parts can be customized with colorants and/or labels directly in the mold during the molding phase.
Are polypropylene trays recyclable?
Polypropylene is part of the recyclable plastic families. Once collected, it is sorted and pre-washed before being shredded into flakes, which are then washed, rinsed, squeezed, dried, sieved, and regenerated to obtain pellets. However, the mechanical recycling process currently in use does not allow the recycled material to be used for food applications. The ongoing development of chemical recycling will make this use possible.
What are the golden rules for recyclable plastic packaging?
1- Be made of a single material and have a recycling system in place. 2- Be composed of additives and/or colorants that do not disrupt the sorting process. 3- Have associated elements (lids, caps, etc.) that do not disrupt the sorting process.
→ Learn more
News
Innovations, commitments, events... Discover all the latest news from the Group.
Join us !
Do you want to join a market-leading group that stays grounded and has its heart in the Great West?
Contact us !
→ Consult our offers