AN ASSERTIVE APPROACH AT THE HEART OF OUR PACKAGING PRODUCT RANGE
We strive to develop single-material products and all our references can be recycled. We produce a wide range of 100% phthalate-free products and we believe in the potential of biomaterials. In 2008 we were the first to launch compostable packaging products. Together with our clients and thanks to advanced design tools, we are developing packagings that reduce material use via an eco-design approach.
In 2008, we initiated a collective project bringing together players from the whole food industry for the development of a bio sourced PHA type of material made from bacterial fermentation: BluEcoPHA, in a rationale of circular economy and with a plan to relocate the production of the materials we process. Concerning the other phases in the life cycle of our packaging, we keep developing specific solutions (reuse, recycling, value extraction from our waste, etc…) in order to move towards a plastic circular economy.
A BENCHMARK PRODUCTION SITE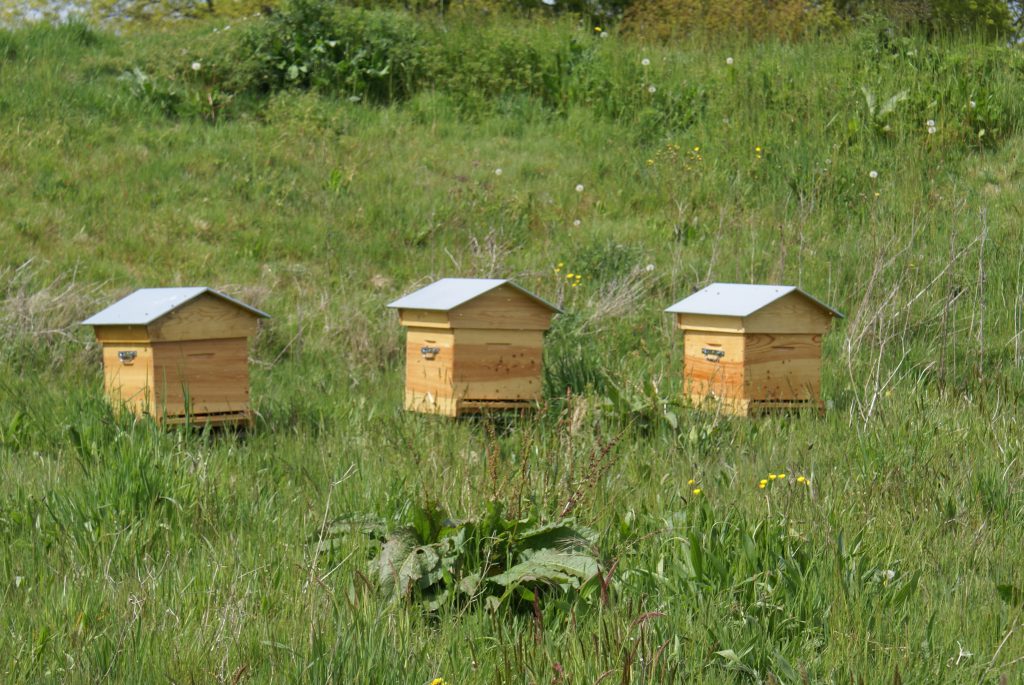 Our main production unit was designed from a beehive whose name it bears (La Ruche in French). Our factory, that blends in with its environment, was designed to reduce our ecology footprint (BBC buildings, underground car park, etc.).
All our industrial waste is revalued or recycled.
We intend to develop a market garden farm on our site which has several hectares with green space, fruit trees and beehives.
Technology options were carefully reviewed to minimize energy consumption. For processes, we are autonomous in terms of water consumption: we use rainwater and use the same amount of city water as an average household.
TRANSPARENT RELATIONSHIP WITH OUR STAKEHOLDERS
We preserve long-term and trusting relationships with our customers and suppliers. In 2017, we drafted a purchasing charter to ensure that our suppliers share the same ethics as we do. We promote long-term collaboration with our suppliers. We intend to be strongly involved in the territories where we have operations to support local development. To this end, we drafted a partnership charter. We are also supporting organizations that work at transforming our industry and trades.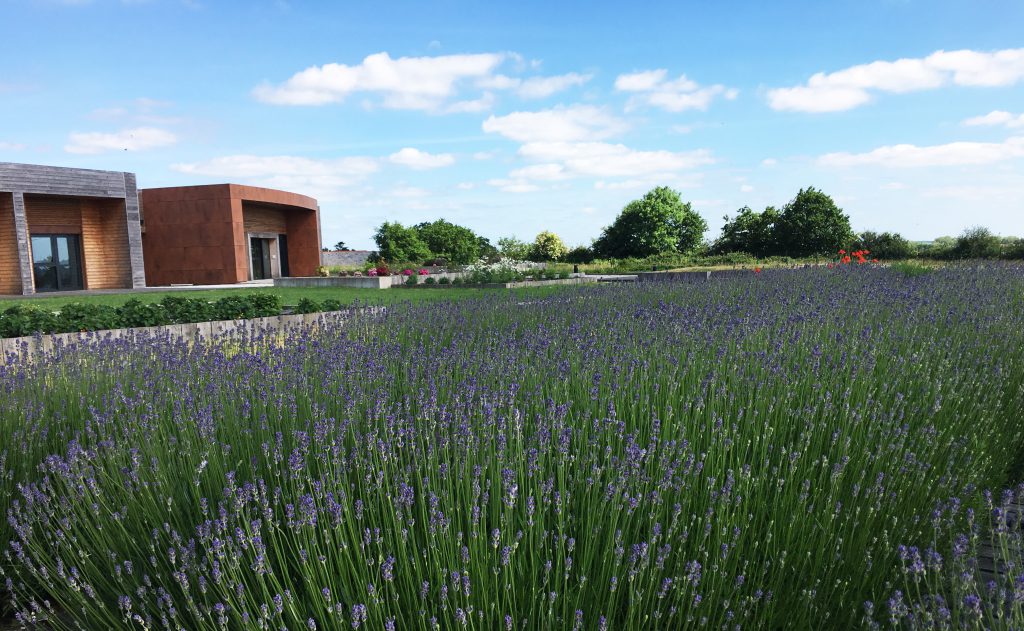 OUR EMPLOYEES, THE KEY TO OUR SUCCESS
Our success can only be collective and based on human resources. Our approach is based on corporate well-being to let everyone evolve and find her/his rightful place within our organization (training, workplace ergonomics, reception desk, etc.). Our management policy is based on respect, trust and accountability.
CSR, AN INSPIRATION FOR INNOVATION
Our CSR approach is evolving just like our company. We are currently focusing on innovation at all levels to keep growing and ensure our company sustainability.
OUR APPROACH IN FIGURES

-5%
weight reduction of the parts

200 m3
of water consumption/year

60
fruit trees

3
Beehives