THE CREATION PHASE
Together with our integrated design office, we set the objectives and review your project's context and constraints. We guarantee the confidentiality of all the information received.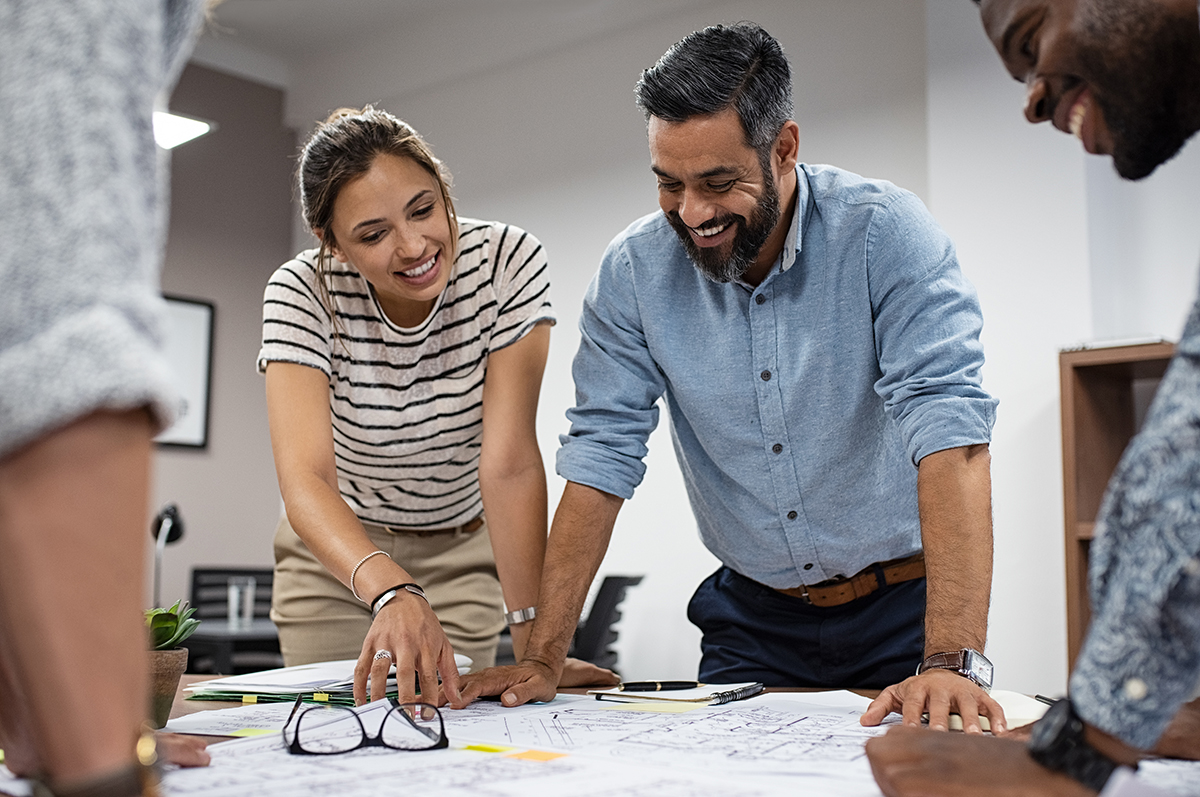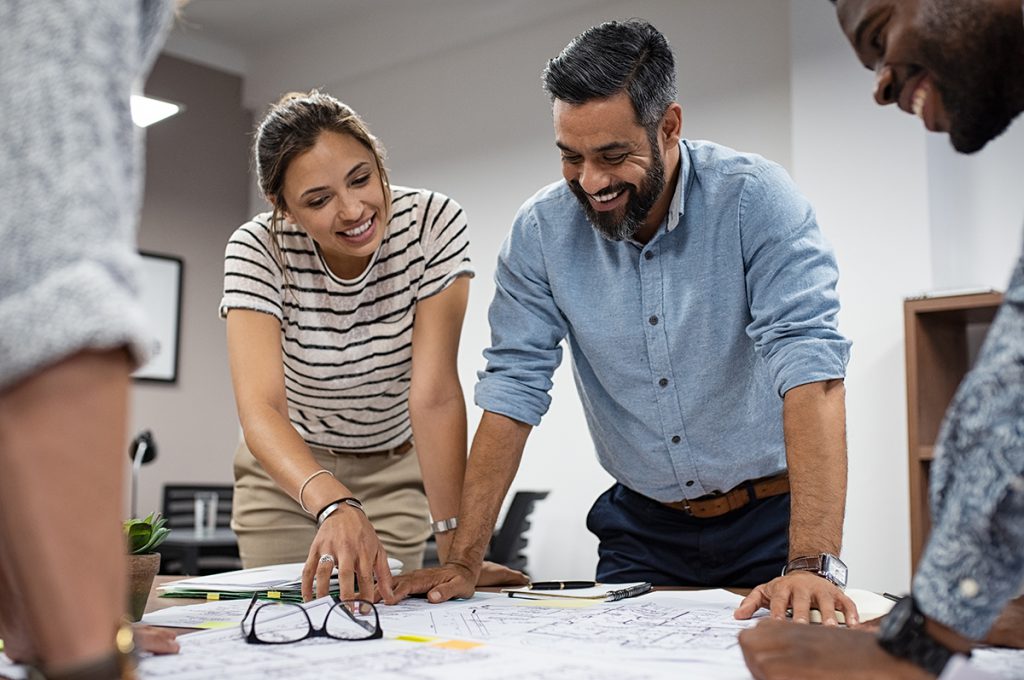 DESIGN PHASE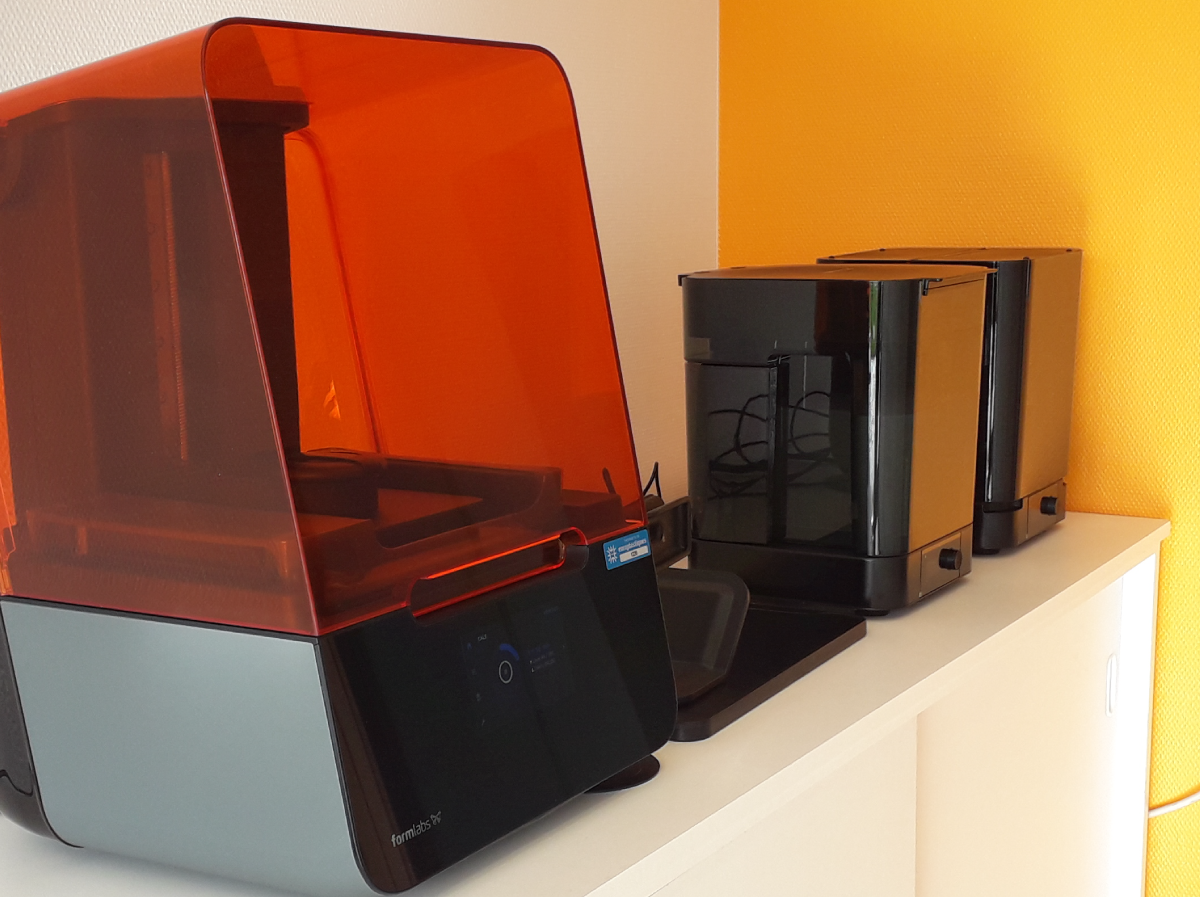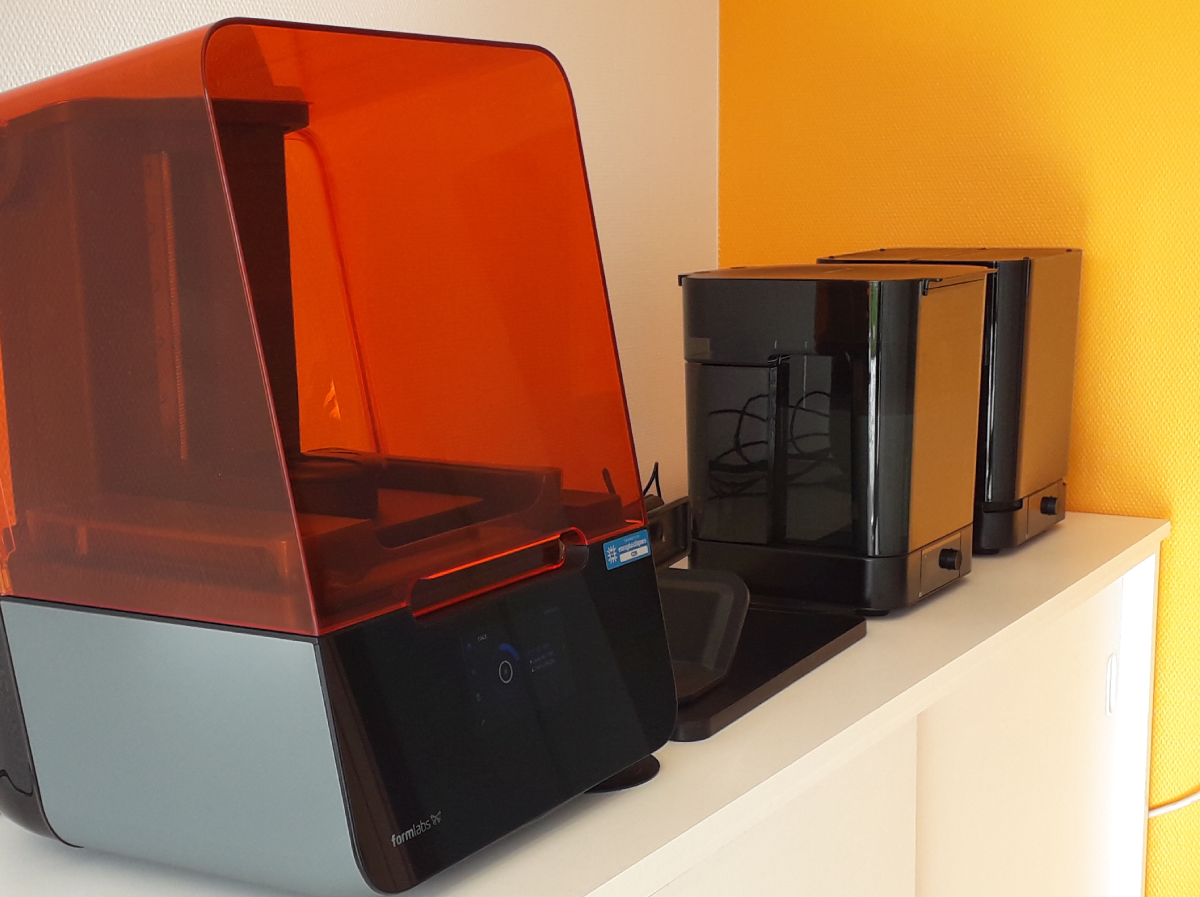 During this phase, our design office develops creative and inventive proposals that will make the difference. You will receive a draft proposal made of a blueprint and 3D views. With a 3D printer, we create a first prototype to better understand and approve the suggested solution.

Some new concepts may be integrated right away in our standard reference catalogue. Some examples:
SNACK-SET system: integrated cutlery
GOOK system: sealing solution – re-sealing for a later consumption of the product.
BAGATA range: multi-portions for fractional consumption or nomadic use.
TAB-TRAY system: easy opening systems for special categories of consumers (elderly, children, teenagers, nomadic consumers, sportsmen and women).
PRODUCTION PHASE
We have a single site, in the city of Laval in the Mayenne Département: all our talents are there to create synergies and trigger the reactivity needed to launch new projects.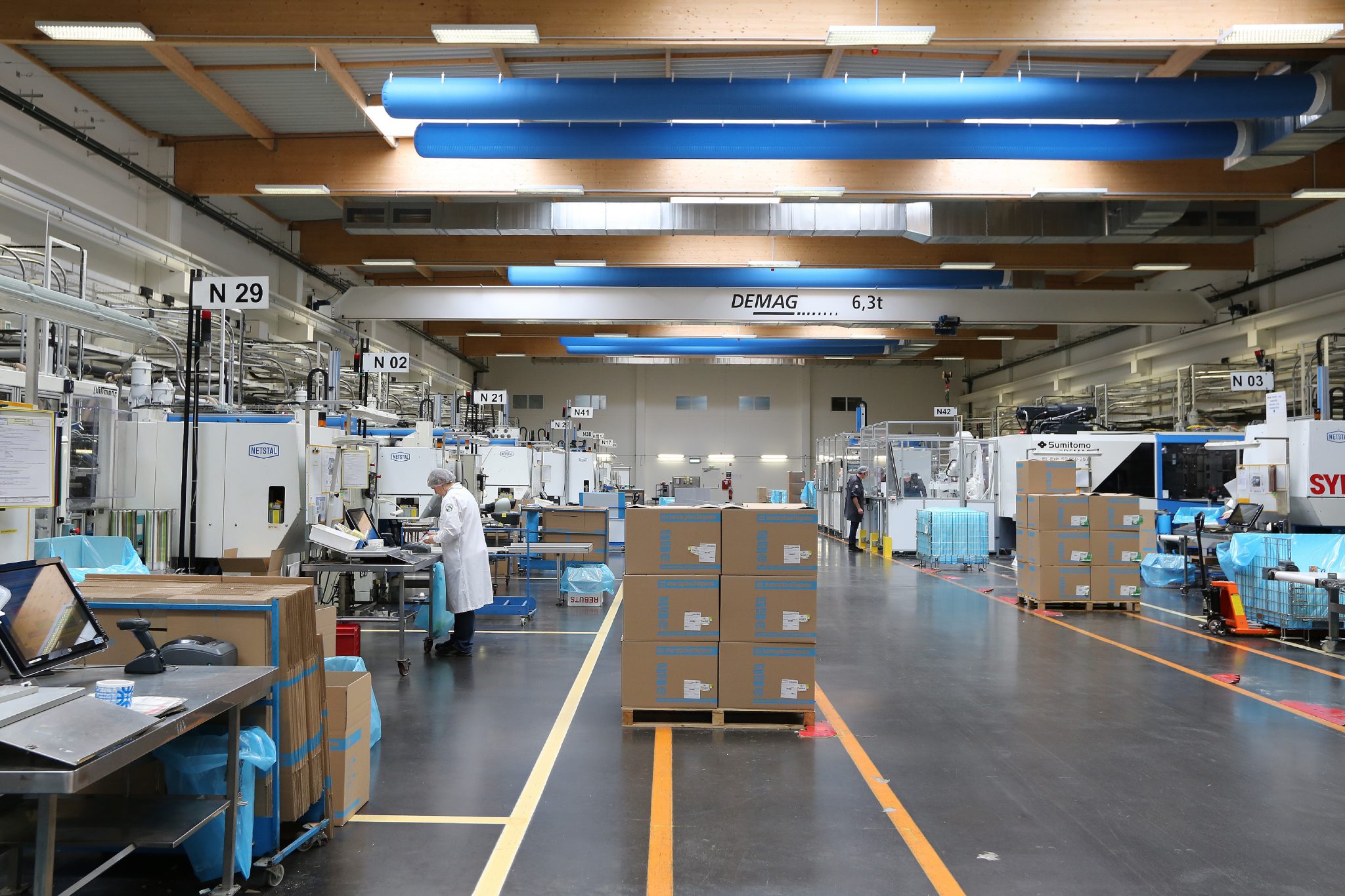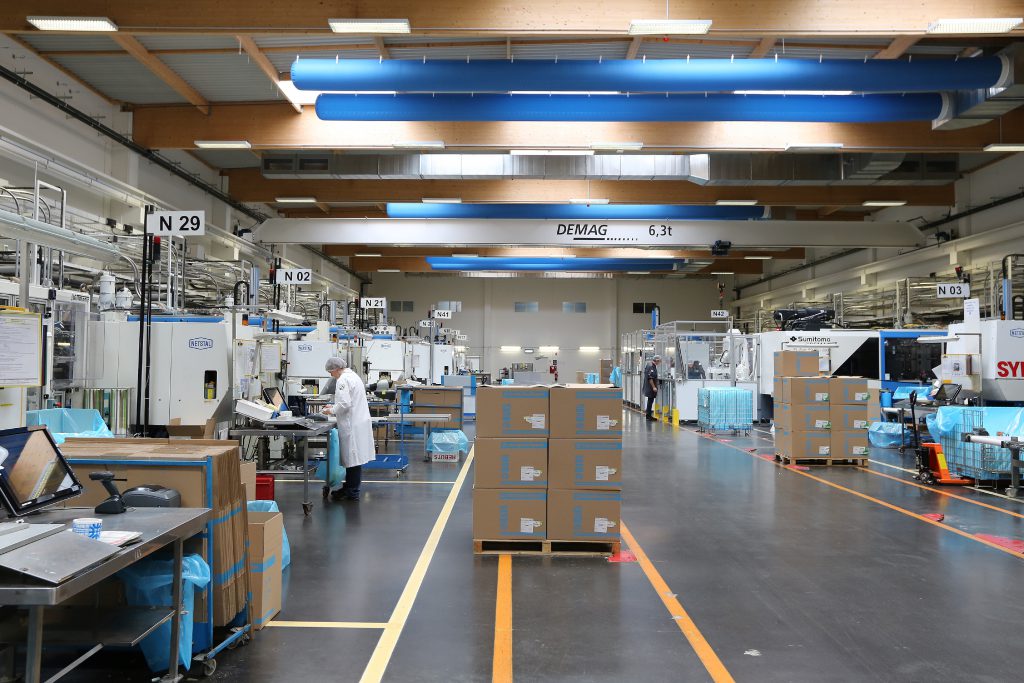 CUSTOMIZATION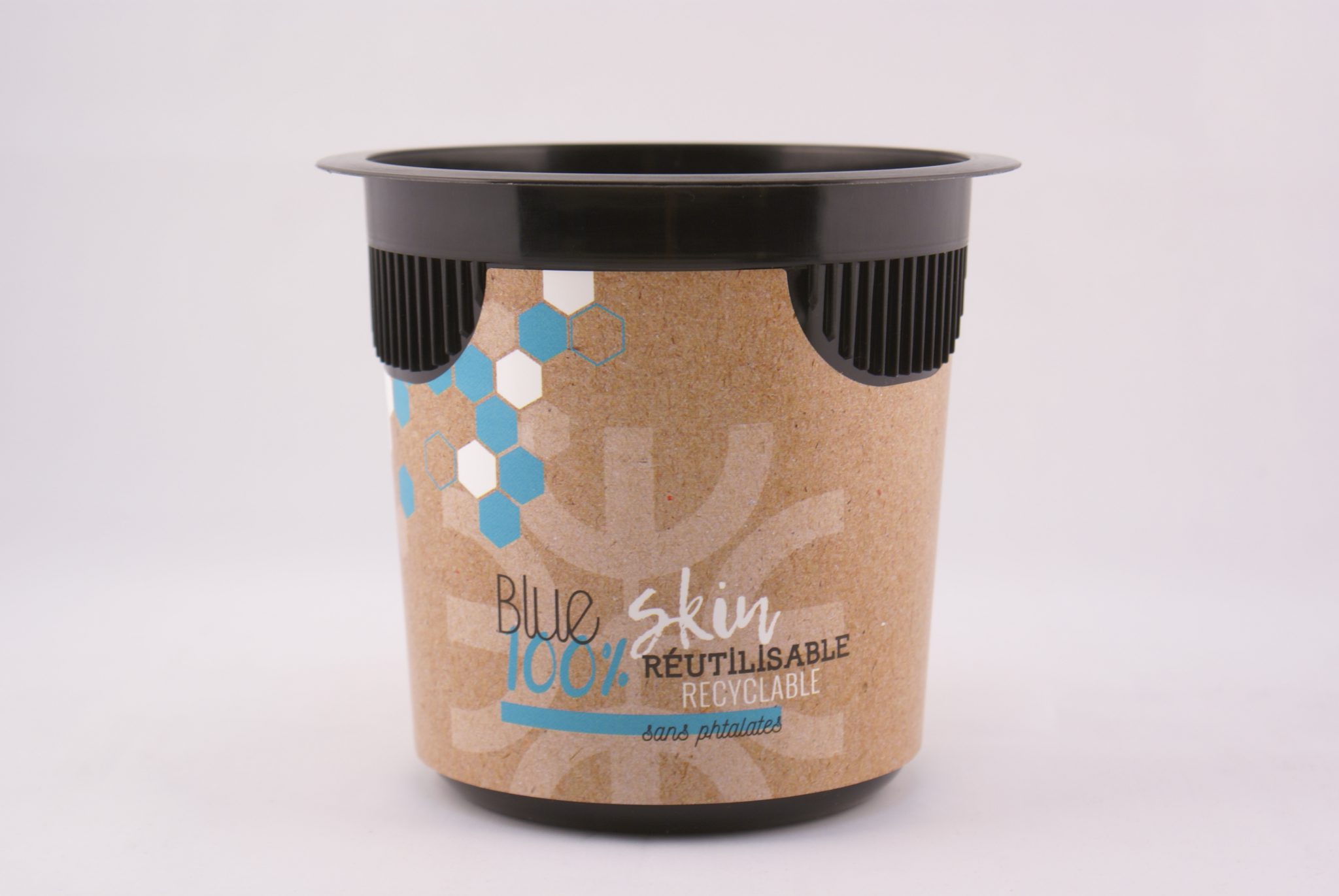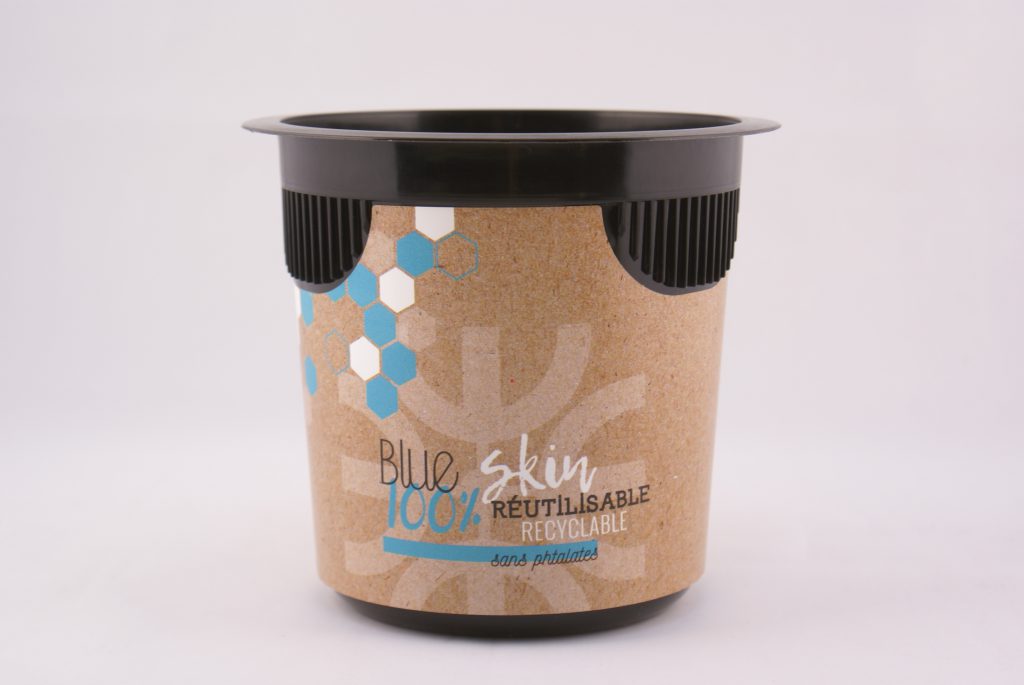 Are you planning to print or customize your packaging? We can choose from 5 decoration techniques to have a different and unique product:
Dope dyeing: we use a wide range of colors and tones
IML: "In Mould Labelling" (label applied in the mould). This technique involves placing a pre-printed polypropylene (PP) label in the mould. The mould injected plastic fuses with the label to create a single product: the element is then, integrated in the product.
Pad printing: this printing process uses a pad-based technique. First, the pattern is engraved to obtain an imprint. This engraving (called a cliché) is then inked, then a silicone pad takes the ink and applies it to the part to be printed. The process can be used to print all types of parts, including the ones with irregular shapes.
Screen printing: this printing process uses a stencil; this technique uses a thick layer of ink which provides intense colors and excellent baking properties.
Enamel painting: technique widely used to replicate glazed pottery with multilayer applications of polymer varnish.
DELIVERY
We pay great attention the delivery quality of our products. We work with local partners, to provide fast and qualitative deliveries throughout France and abroad.