Europlastiques is recruiting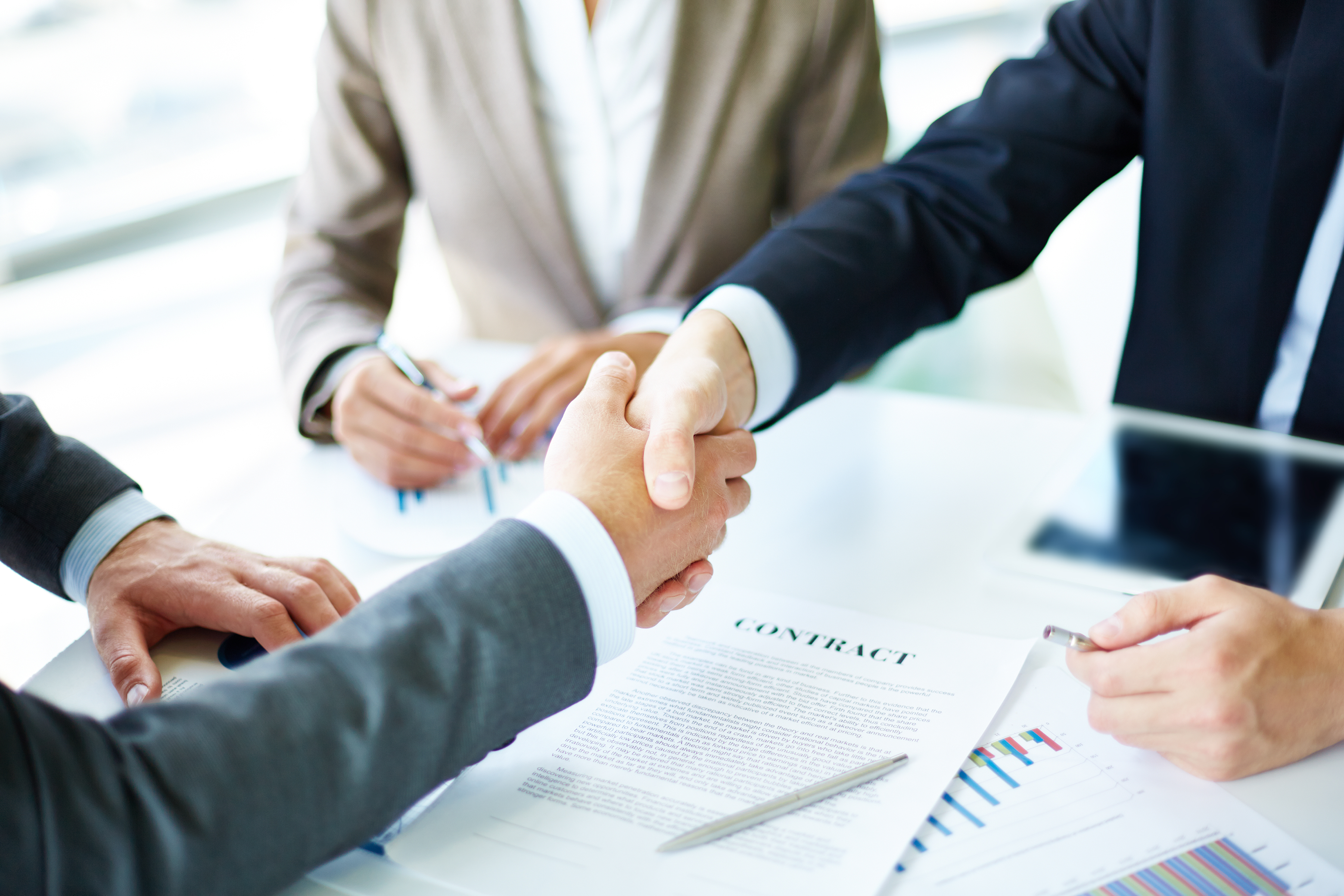 SALES AND MARKETING DIRECTOR FRANCE
Long Term Contract
Your profile: Rigorous, good Relationship skills
With an initial training in the commercial (+5 y degree), you benefit from a minimum of 5 years experience in a similar position in packaging.
You are creative and a source of initiatives to develop our client portfolio.

Your work environment: Join a one-of-a-kind company
Join a leading group that keeps its feet on the ground and its heart in the Great West?
You care about your environment, It's a good thing, we do too!
Are you committed and rigorous, both in your personal and professional life? Well-being means a lot to us.
Do you value quality of life at work? Our production site is our pride, our working environment has been designed and for our employees.
Your missions :
As a member of the Executive Committee, you respond directly to the General Management.
-You participate in the definition of the company strategy and you are a key player in its implementation
-You are responsible for all sales, marketing and advertising activities
-You manage the sales force and manage a portfolio client yourself
-You lead innovation and marketing within the company
-You participate in the study and the launch of new products or services
-You follow the indicators of activity, turnover, margins, market party etc…
-You carry out competitive intelligence
-You are responsible for the management of catalogue items